Project Viewer 365 for SharePoint
Project Viewer 365 for Sharepoint comes in two parts, one part for your Office 365 Sharepoint Online configuration, and one part those using an on-site Sharepoint server. Both parts are included in your UPS subscription.
Once installed, your users can open project files from either your server or their Office 365 setup, and all the authentications are supported for safe manipulation of your project files.
When a project file (any .mpp) file is opened from either your server or from Office 365, the interface used for Project Viewer 365 is the same found when using any other "flavor" of our app.
Project files can be opened in any location of your choosing, including all the cloud services that we support.
So why not give Project Plan 365 for Sharepoint a try today?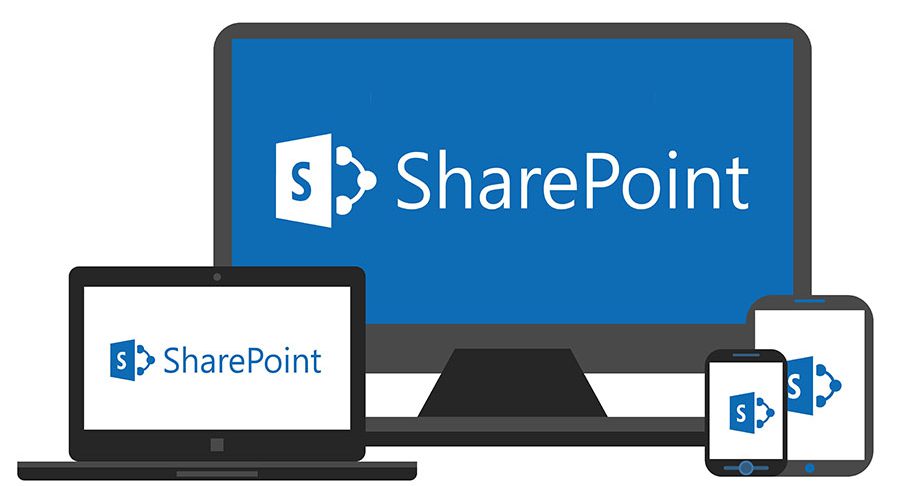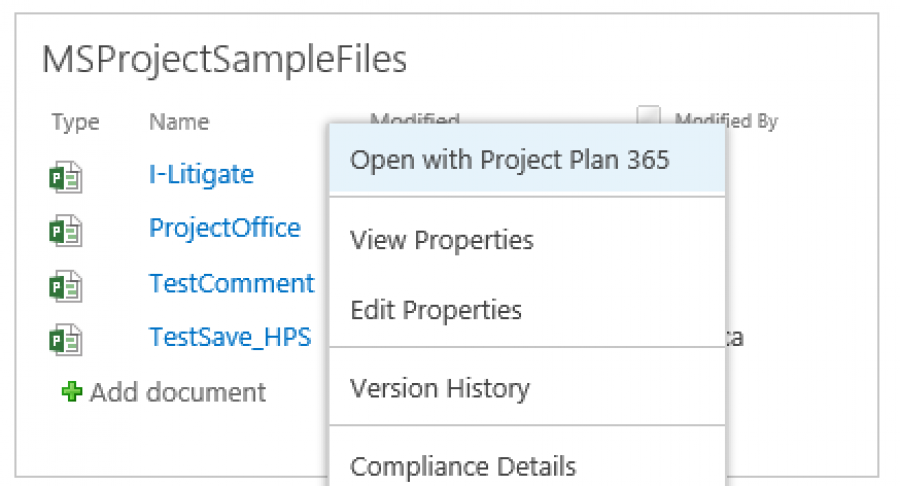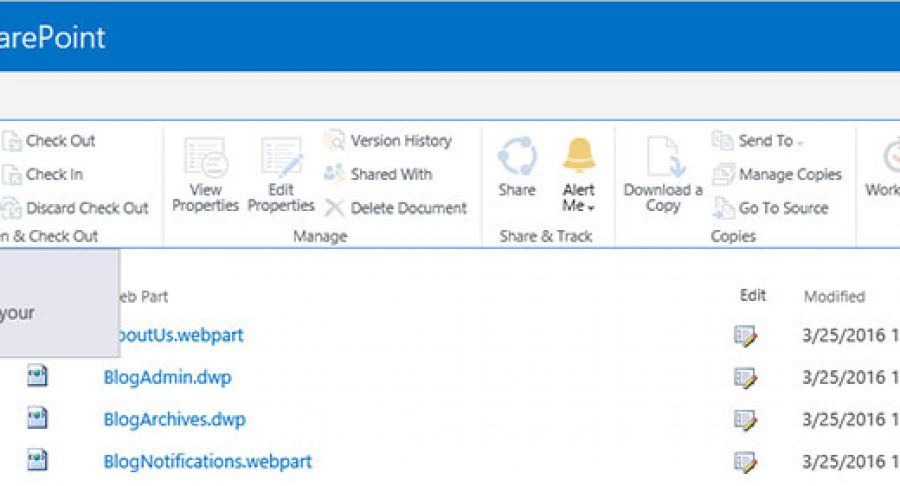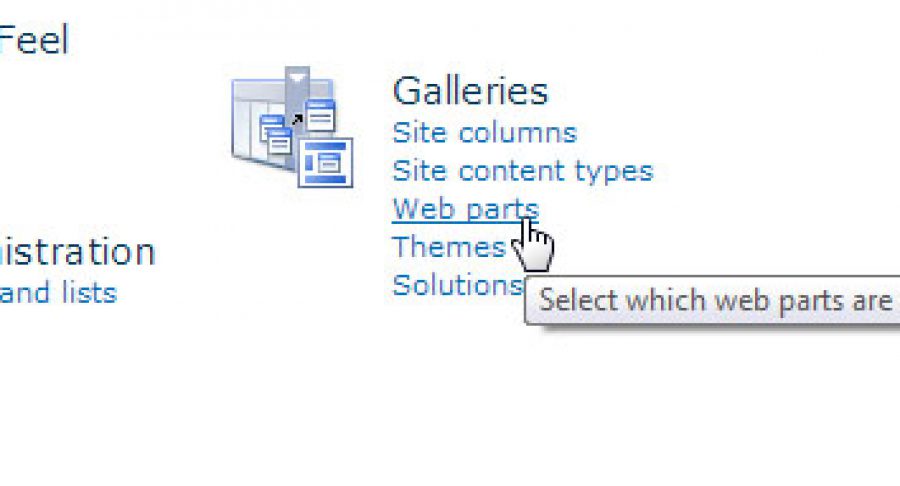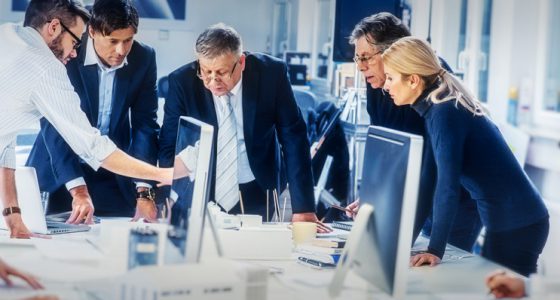 Benefits of Project Viewer 365 for SharePoint
For installation and user support, see our online help page, where we offer free guides to get you up and running as fast as possible.