That we've been around since 2001, and our initial software development team was comprised of expert and certified project managers? Read on for more fun facts…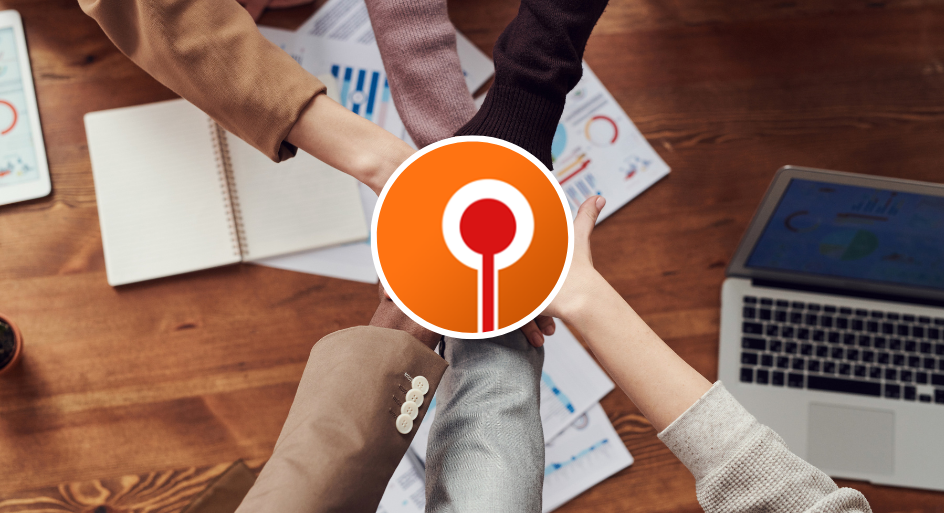 The Housatonic team of PMI/PMP certified Project Managers and experienced IT professionals has been around for a while. Prior to developing the Project Viewer 365 and Project Plan 365 software we did hands-on project planning and scheduling in multiple industries including Manufacturing, Banking Mergers and Acquisitions, Insurance, Construction, Education and Information Technologies.
We were one of the first users of Microsoft Project 98 and the early adopters of PMI methodologies. Housatonic Software pioneered the development of Project Viewer for MPP files in 2001-the Project Viewer app allows millions of users worldwide to instantly save money on Microsoft Project licenses.
As we grew up together with the Internet and with the Project Management industry for the past 15 years we watched MS Project getting more complex, less cloud ready and with no portability on other platforms like Mac, IOS or Androids.
We also watched how new startups are building new cool Internet project collaboration tools but without a robust scheduling engine and without a deep understanding of real world project needs.
It was 2009 when we decided to leverage our expertise and build a simple and intuitive tool that looks and feels like MS Project but runs on any device and integrates with any major cloud providers.
Today Project Plan 365 is used by hundreds of companies worldwide on thousands of platforms and devices. Our vision of simple and intuitive at the front-end but robust and efficient in the back end came to realization.
We continue to add more feature and enhancements every day and we invite you to take a look at our Project Viewer 365 app – we hope you'll be impressed and here is why: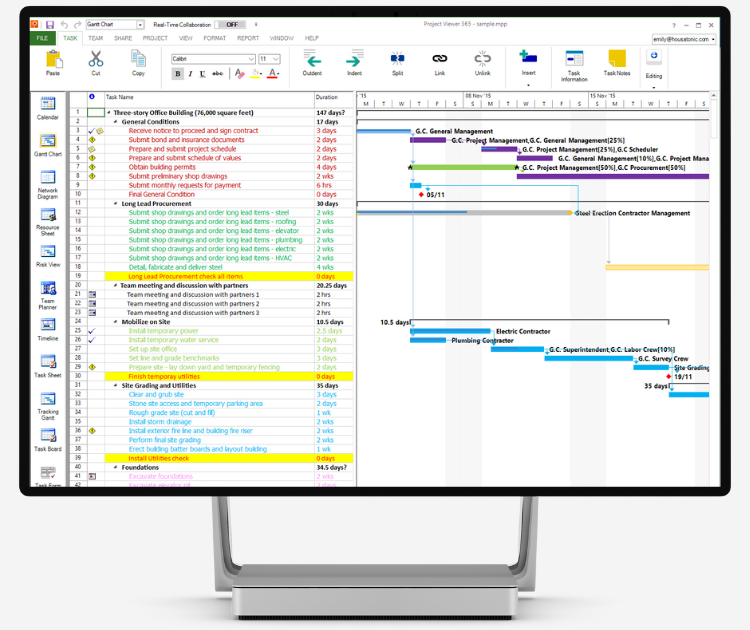 Top reasons to love Project Viewer 365
Trusted by global enterprises across all industries