What I need is a viewer that displays everything and exactly like in Microsoft Project at a fraction of the cost
Enter Project Viewer 365…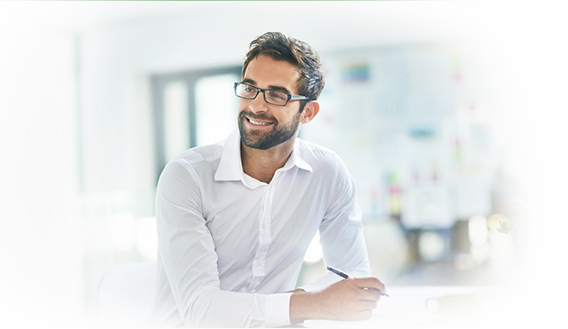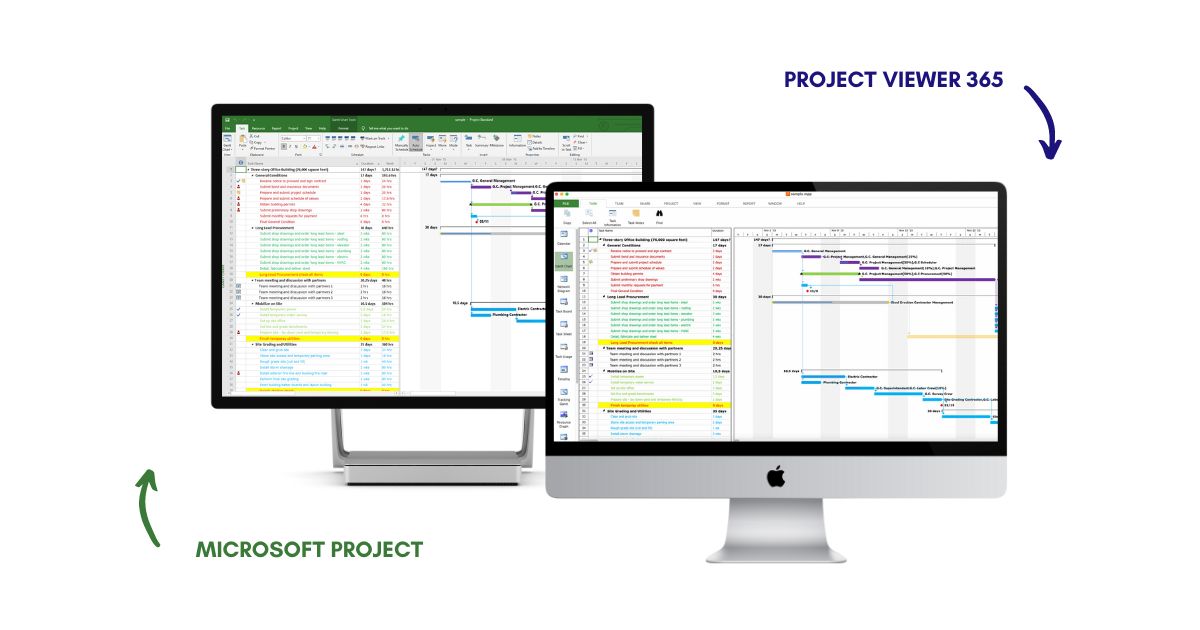 FULLY COMPATIBLE WITH MS PROJECT
Project Viewer 365 is engineered to be fully compatible with all Microsoft Project versions. This app can open, read, share or print any 2021, 2019, 2016, 2013 and 2010 .mpp file formats. With the lowest price and most comprehensive feature set Project Viewer 365 is the Project Viewer of choice for millions of users world-wide.
Watch Project Viewer 365 in action!
WORKS ON ALL PLATFORMS AND DEVICES
Project Viewer 365 works on Windows and Mac as well as on the Web, iOS and Android devices, so no matter what you are using , you can always get to your plan. Your files can be stored in any of supported cloud services like Dropbox, Google Drive, One Drive, Box, Project Server or SharePoint.
Give it a try on your favorite platform!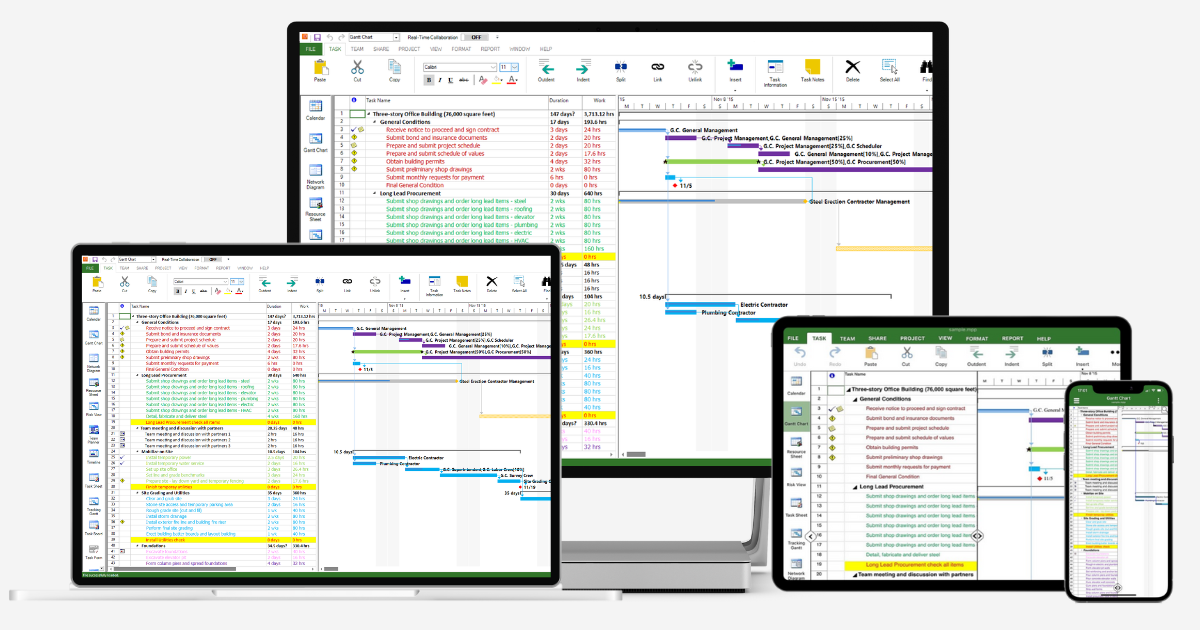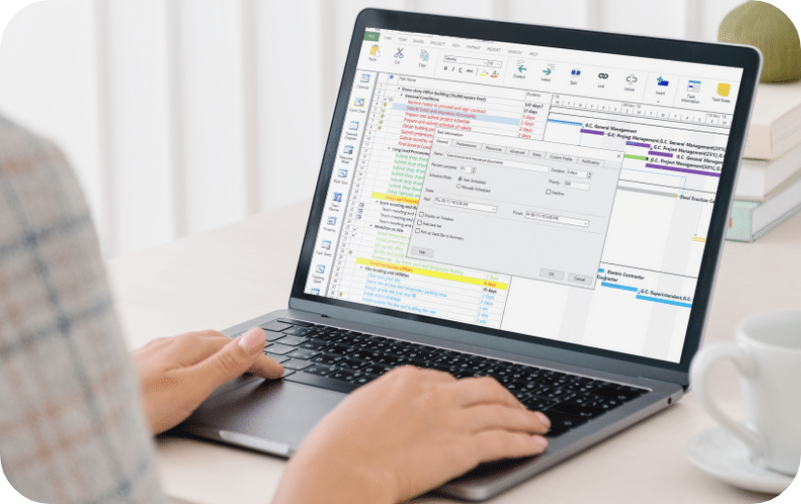 FAMILIAR OFFICE 365 USER INTERFACE
Project Viewer 365 looks and feels just like MS Project. This app was built on familiar Office interface, and comes with all Project ribbon menu options, views, tables and reports. For example, this app displays industry-standard Gantt charts, Project Calendars, Task Info, Resource Usage and Who does What When Reports from any .mpp file on any desktop, laptop or device – and even works inside any web browser.
Watch Project Viewer 365 in action!
ALL ADVANCED VIEWER FEATURES
Project Viewer 365 is more than just an .mpp file reader. It comes with many advanced features that any project user will love. For example you can send all your plans in one batch to any printer – or you can change the default display language on the fly – we support over 14 languages, all currencies and all worldwide date formats . This app supports baselines, custom views, tables and calendars created with any Project version.
Check latest features and enhancements!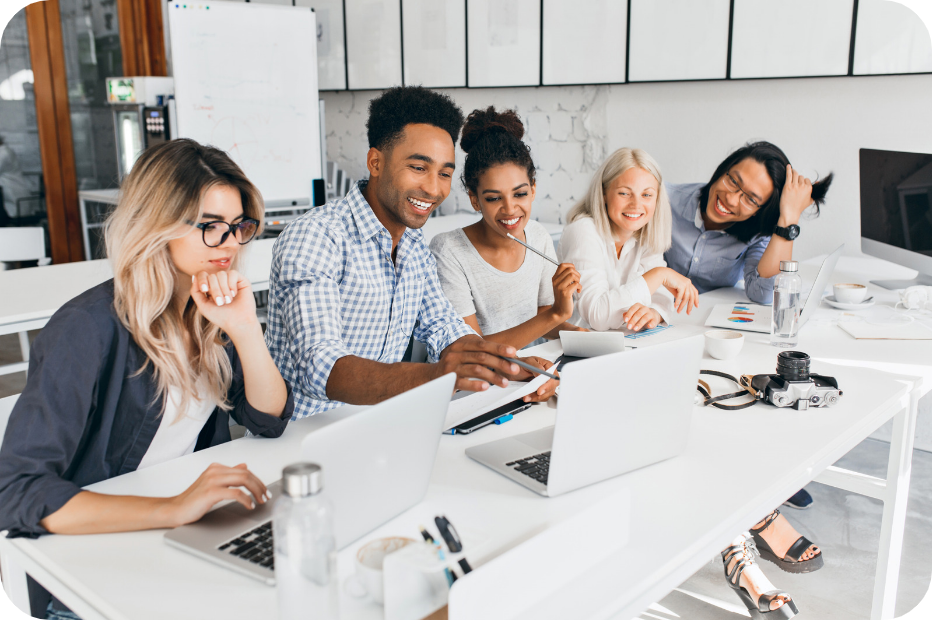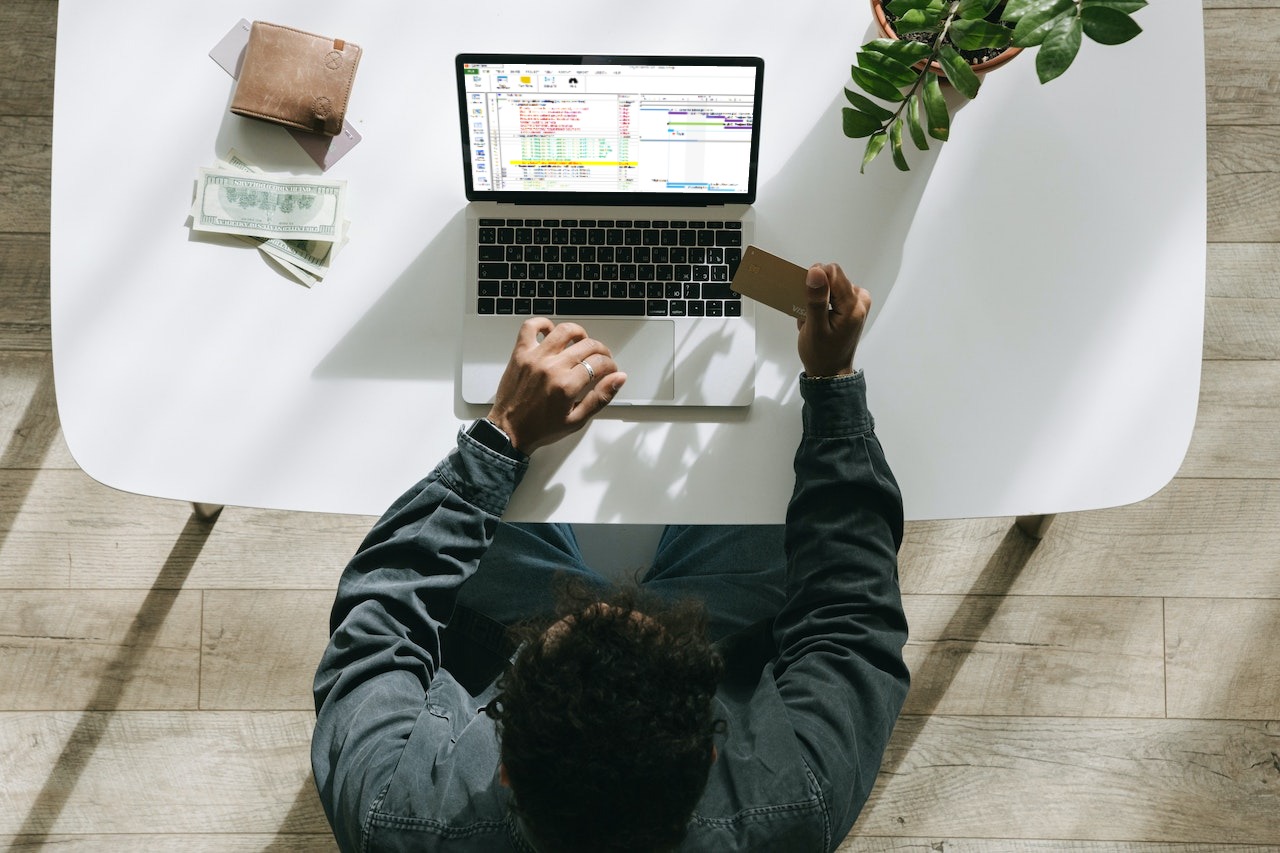 ENGINEERED FOR SAVING MONEY
Project Viewer 365 is priced at a fraction of Microsoft Project so you will save money instantly. The Project Viewer 365 Perpetual License starts at $29.99 USD/user and allows clients to access all Project Viewer 365 features from any platform or devices. You can also take advantage of additional volume discounts for site, server or enterprise license.
View pricing and saving options.
BUILT FOR ENTERPRISE COLLABORATION
Project Viewer 365 is built for collaboration: you share your project plans with other team members without the overhead of complicated collaborative systems, or costly backend-software. Doesn't matter if your team is just you and a fellow project manager or a much larger enterprise-wide team, this is a complete solution for successful collaboration.
Learn more about Enterprise options.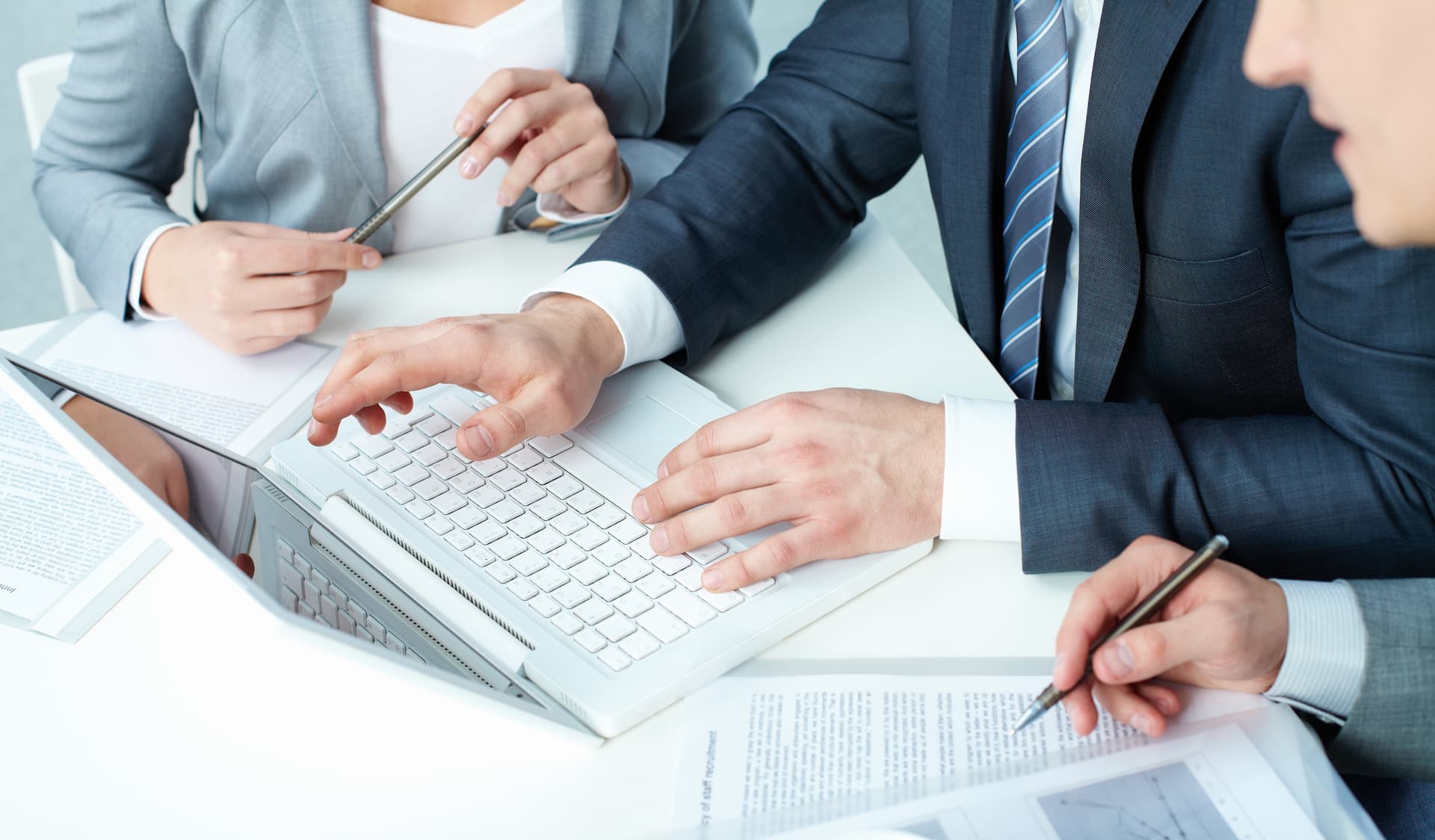 In short, Project Viewer 365 helps you quickly get your projects up and running, and gives you the power to collaborate, track, and report on your project with ease, no matter what device or platform you and your project team are using.
Compatible with Microsoft Project, our app exclusively uses the .mpp format, allowing a hassle-free exchange of files with Microsoft Project users.

Simple yet powerful, Project Viewer 365 is all you need to view your schedules efficiently and effectively.
Get Started with Project Viewer 365