Project Viewer 365 for iOS
An MS Project Alternative For iOS
Project Viewer 365 for iOS is the only way to open up the .mpp file format on the iOS platform, without messy conversions or imports found in other apps.
That's right, Project Viewer 365 for iOS can open, edit and save in the .mpp file format with no conversions or cumbersome imports using dubious file exchanges.
Fully-featured free 30-days trials, with tons of support!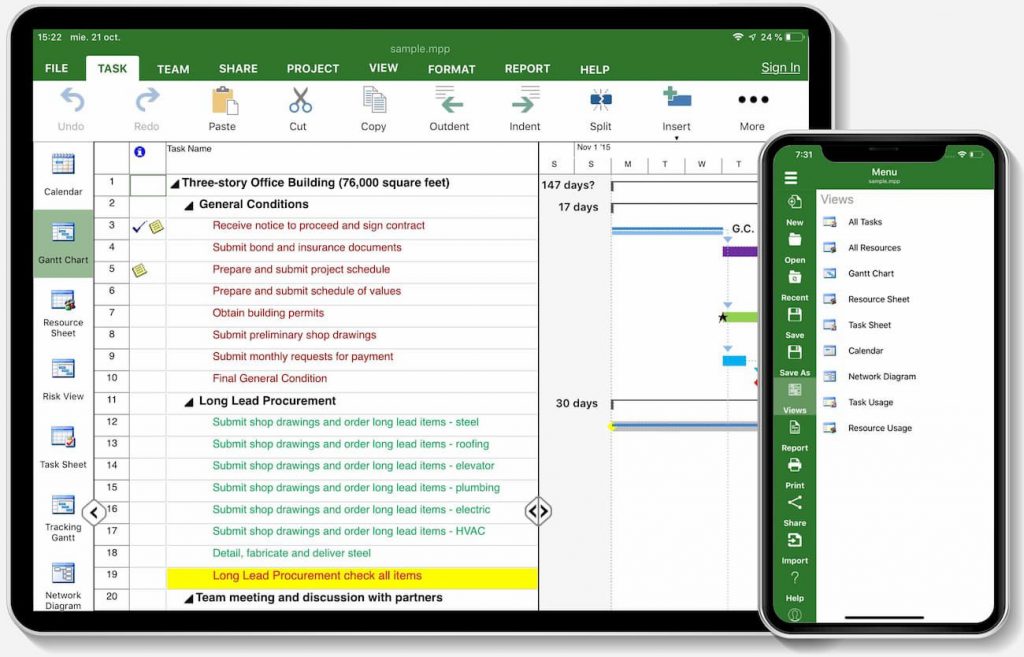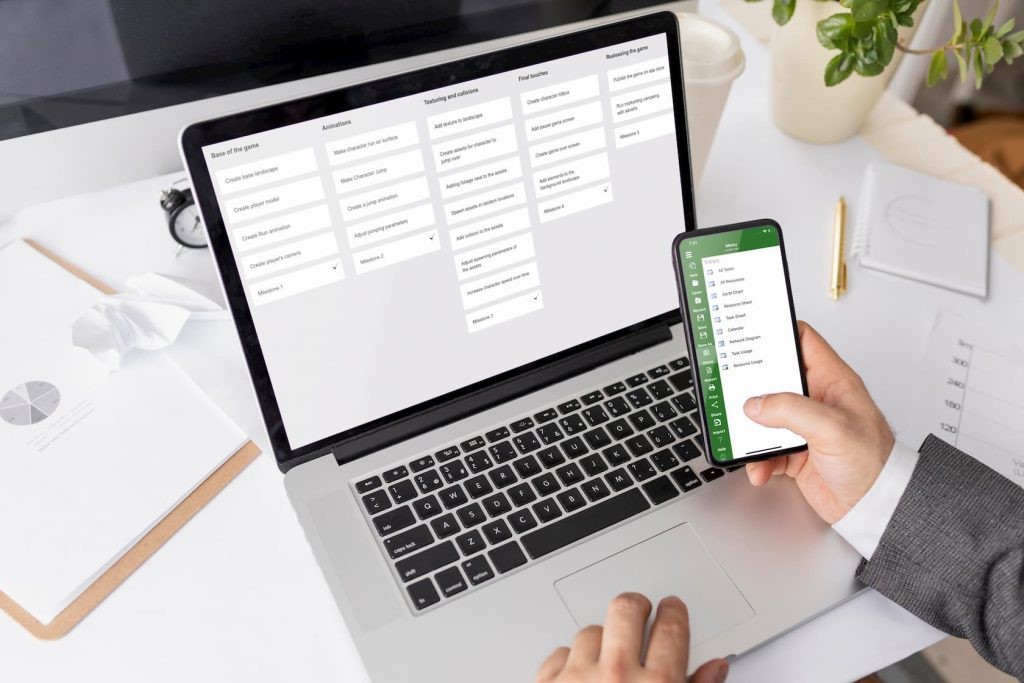 Benefits of Project Viewer 365 for iOS
• Runs on any iPad or iPhone with iOS 7.1 or above.
• Looks and feels just like MS Project, but on your iOS!
• Supports files created in versions of MS Project, going all the way back to Microsoft Project 98.
• Integrated with all major cloud providers, such as Google Drive, iCloud, One Drive, Box, Dropbox, SharePoint Online and Project Online.
• Project Plan 365 for iOS has all the powerful features found across other platforms.
• Advanced Scheduling Engine, Customizable Gantt Charts and more!
• Customizable to support 12 languages, over 20 date formats and more than 100 currencies.
Works Seamlessly on all Apple devices
Project Viewer 365 for iOS works on all Apple devices running iOS.
To complement your workflow on your Mac, Project Viewer 365 for iOS allows you to take your work outside the office, and right to the job site. Create new Gantt charts and modify existing project schedules in the same intuitive way as with MS Project.
Open, view, save and share your plans from any storage or cloud location on any iOS device running ios 7.1 or above.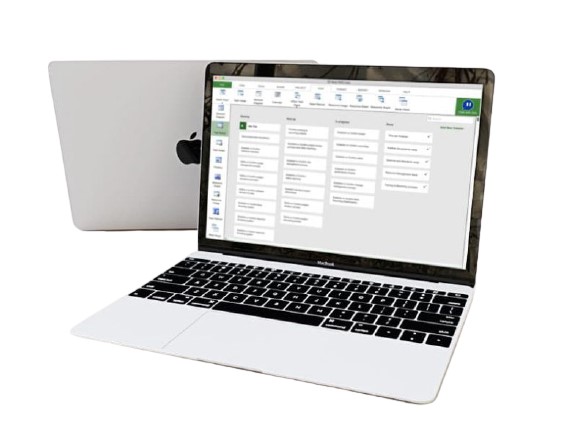 Powerful Planning and Scheduling Your Way!
Project Viewer 365 features a powerful scheduling engine that calculates costs, end dates, critical paths, resource over-allocations, and much more. Project Viewer 365 also produces stunning Gantt charts, dashboards and reports right out of the box.

There are subscription plans for an individual project manager (PM), a business team (PMO) – and even a plan for your entire global enterprise!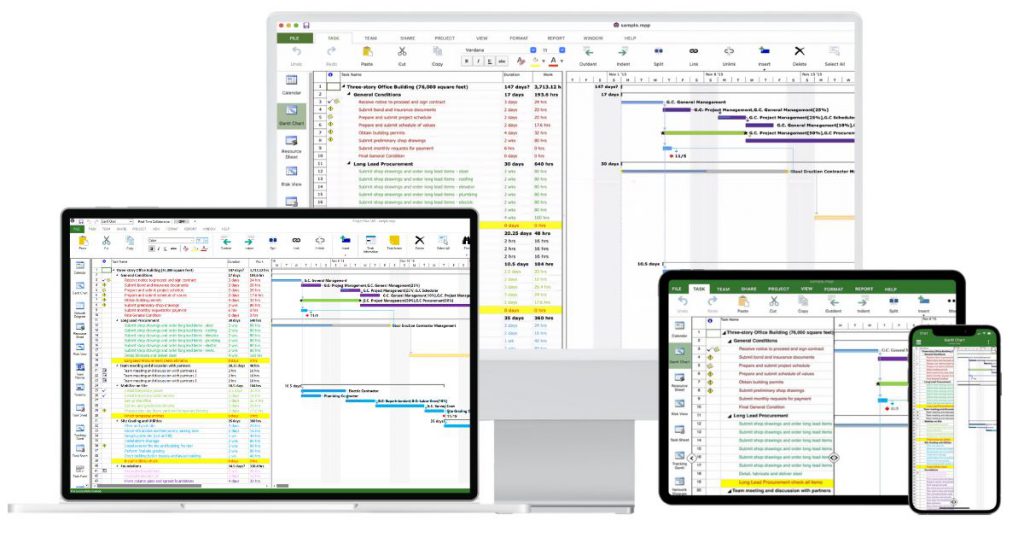 No matter where you are, you can always edit or view your Project Viewer!
Project Viewer 365 is cloud-enabled for work with all the popular cloud services, such as Google Drive, Dropbox, Box, OneDrive and more.
Project Viewer 365 also connects to SharePoint, Microsoft Project Server and BaseCamp. You can even use Project Viewer 365 via the web, making sure that wherever you are, you have your project with you.