Project Viewer 365 for Web/Online
Project Viewer 365 for Web works on all computers and devices, and on all platforms that have a simple web browser. So it does not matter where in the world you are, if you can get to a browser, you can get to your project plan.
Project Plan 365 for Web, is the only app that can open Microsoft's native file format for MS Project plans online, outside of the more expensive Microsoft offerings.
Fully-featured free 30-days trials, with tons of support!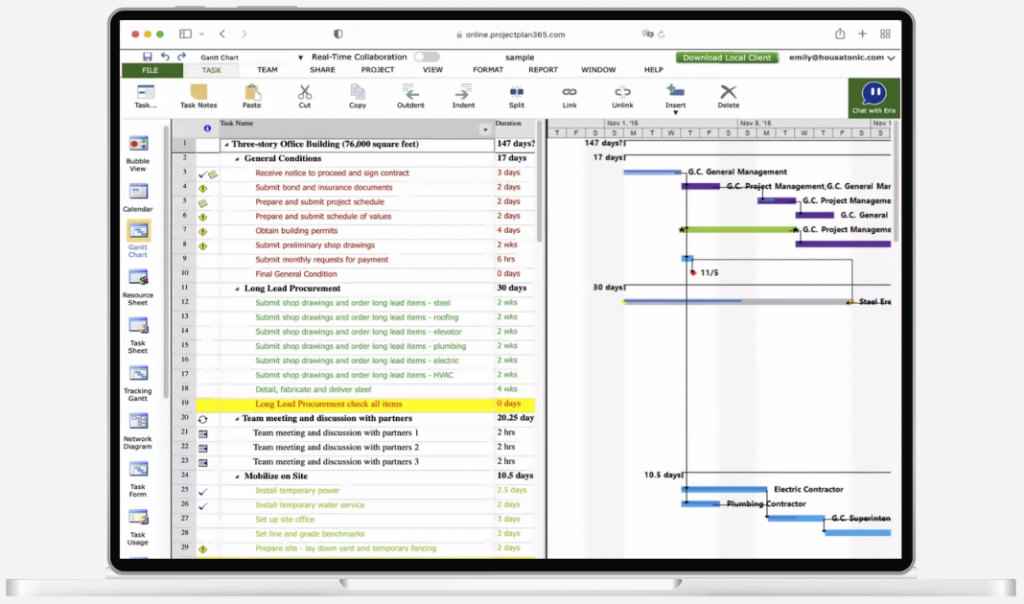 No installation needed! But for end-user support, see our online help page, where we offer free guides and online training to get you up and running as fast as possible

Why not give Project Viewer 365 for Web a try today?
With Project Plan 365 for Web, you can create beautiful new Gantt charts and modify existing project schedules in the same intuitive way as you would in Microsoft Project. Open, view, save and share your plans from any storage or cloud location, and let the collaboration begin!

Try Project Viewer 365 in your Web Browser
Benefits of Project Viewer 365 for Web/Online
• No installation needed; runs on anything with a web browser, including the Chrome or Linux operating systems.
• Works in all versions of web browsers, from Edge to Opera to Safari and beyond.
• Looks and feels the same as all of our other "flavors" of Project Viewer 365.
• Advanced Scheduling Engine, Customizable Gantt Charts and more!
​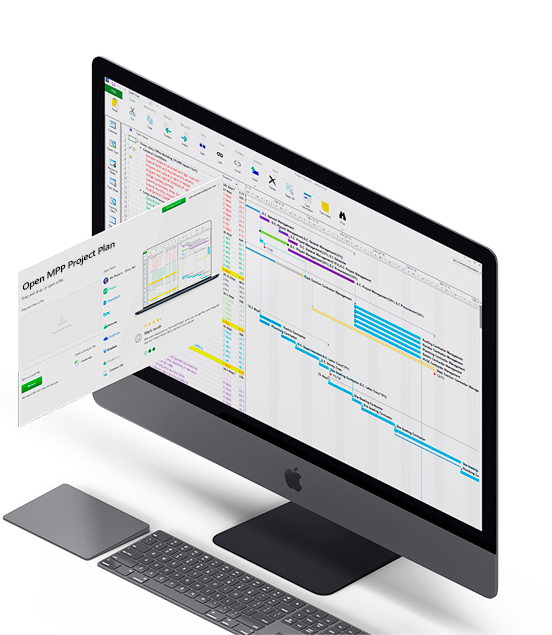 Available on all web browsers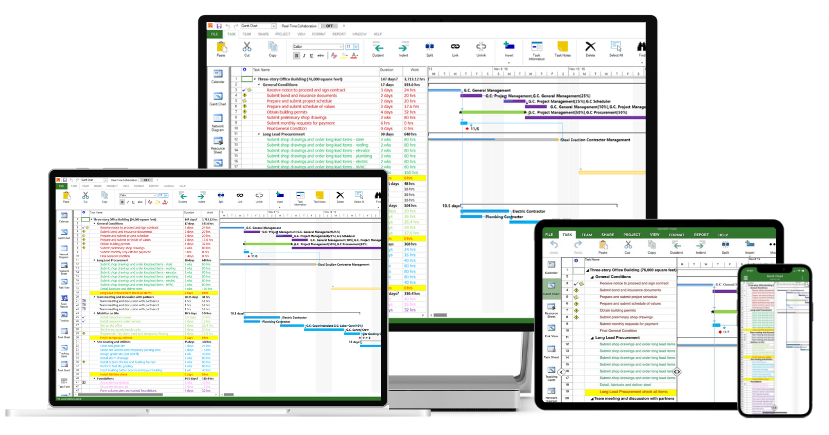 What's New in Project Viewer 365
Trusted by global enterprises across all industries

We pioneered the development of Project Viewer for MPP files back in 2001 and since then we helped millions of users to instantly save money on Microsoft Project licenses.
Project Viewer 365 is used from large Fortune 500 companies to small project teams.